Atlanta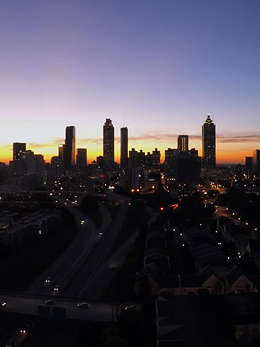 Information
Atlanta
Atlanta is the capital of Georgia, and one of the largest metropolitan areas in the United States.
Season 1
A mysterious and deadly epidemic breaks out in Atlanta resulting in a section of the city being quarantined. The people inside the Cordon are trapped, fighting for their lives while those outside try to prevent public panic and ensure the outbreak doesn't spread.
Locations
The following locations are notable landmarks / buildings within Atlanta:
Cordon (Quarantine area, aka Zone 6)
Characters
The following characters are located in Atlanta:
Media
Images
References
Ad blocker interference detected!
Wikia is a free-to-use site that makes money from advertising. We have a modified experience for viewers using ad blockers

Wikia is not accessible if you've made further modifications. Remove the custom ad blocker rule(s) and the page will load as expected.